Day 1
Fly to Toronto today.
Day 2
A day to get to know Toronto. Take a trip up the CN Tower for fantastic views.
Day 3
Drive to the Niagara Region and spend the afternoon having a look around Niagara on the Lake before heading to the Falls themselves.
Day 4
You have a full day today to make the most of Niagara Falls. The Niagara Adventure Pass gives you access to several attractions including the Hornblower Cruise to the base of the falls.
Day 5
Drive to Huntsville on the edge of Algonquin Provincial Park, a haven for outdoor and wildlife lovers.
Day 6
A day for adventure in Algonquin Provincial Park – explore some of the hiking trails or take a kayak out on one of the many lakes.
Day 7
Another day in Algonquin Provincial Park - keep an eye out for wildlife today.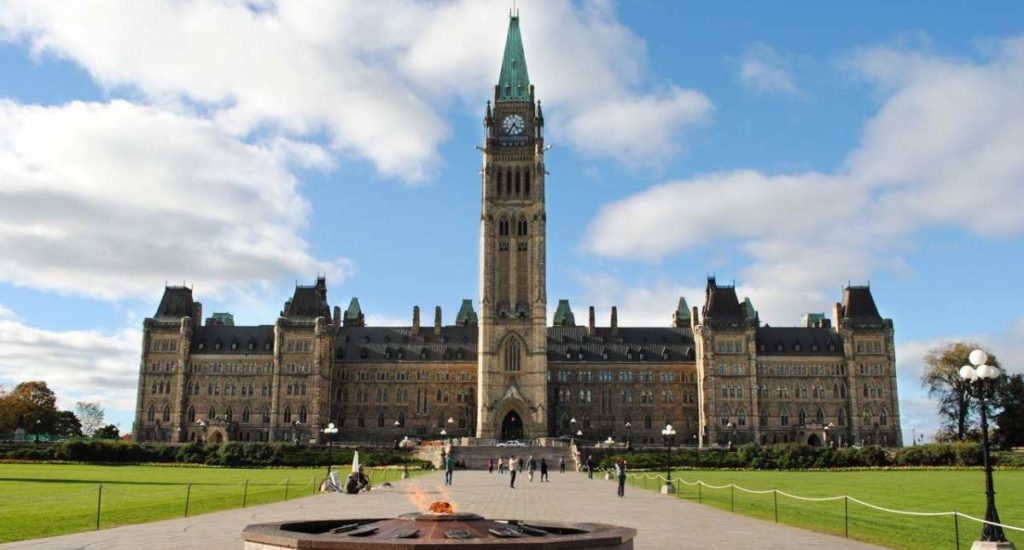 Day 8
Head east to Canada's capital, Ottawa.
Day 9
Today you take a guided walking tour of Ottawa; learn about the city's history and architecture, explore Byward market and other sights enjoyed by locals and visitors alike.
Day 10
Drive to the 1000 Islands Region today. Late on take a boat cruise amongst the scenic islands.
Day 11
Head to Toronto airport for your overnight flight back to the UK.
Everything we do is tailor-made; our itineraries are just suggestions to give you an idea of what is possible. Please contact us so we can tailor the perfect holiday exclusively for you.
This lovely circuit of Ontario takes you from Canada's largest city – Toronto – to ebullient Niagara Falls then on to the tranquil and scenic Algonquin Provincial Park. From here head across to the country's capital, Ottawa, then back to Toronto via the pretty 1000 Islands Region where you take a boat trip on to the St. Lawrence River. This is a delightful route which will give you a real flavour for the province and it's diverse scenery and cultures.
2 nights Toronto – 2 nights Niagara Falls – 3 nights Algonquin Provincial Park – 2 nights Ottawa – 1 night 1000 Islands