Day 1
Fly to Halifax today.
Day 2
You have a full day to enjoy the sights of Halifax. Explore the historic pier where European immigrants first set foot in Nova Scotia, or have a wander around the lovely botanical gardens.
Day 3
Collect a hire car from the downtown depot and wind your way along the scenic southern coastline to Charlos Cove.
Day 4
Continue east on to Cape Breton Island and head to Louisbourg, tucked in the south-eastern corner.
Day 5
You have the day free around Louisbourg to explore the historic fortress or wander along the lighthouse coastal trail.
Day 6
Backtrack through Sydney and pick up the famous Cabot Trail which takes you along the eastern side of the Cape Breton peninsula. You go as far as Ingonish today.
Day 7
Spend the day exploring the Cabot Trail and Cape Breton National Park. There are plenty of walking trails here, some wonderful scenery and quaint coves to be explored.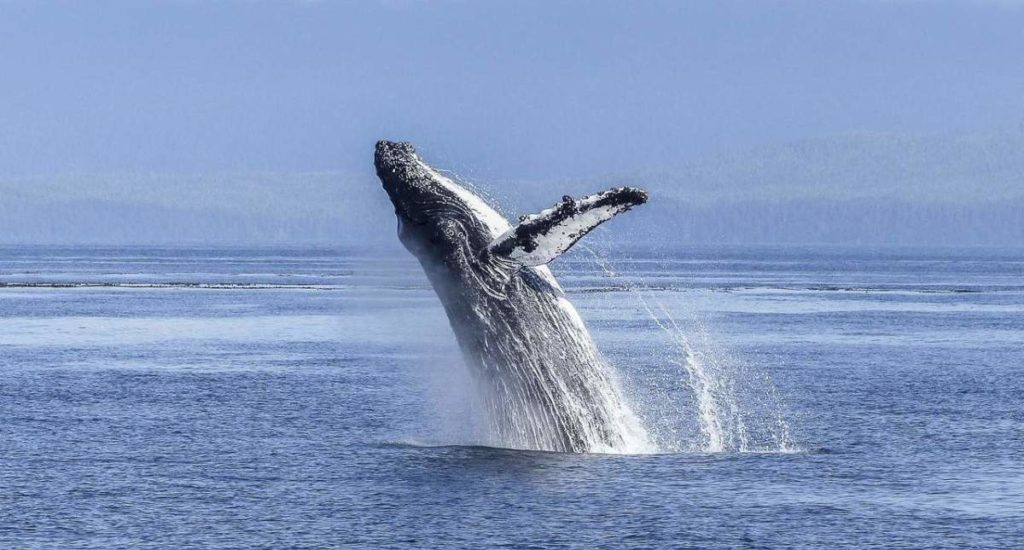 Day 8
Today you take a fabulous drive around the tip of Cape Breton to Cheticamp. Join a whalewatching tour before overnighting here.
Day 9
Continue around the coast to Pictou today. This afternoon visit the historic migrant ship Hector.
Day 10
Make your way through Truro today and head to Wolfville, in the fertile Annapolis Valley.
Day 11
You have a free day in Wolfville and might like to explore some of the vineyards here.
Day 12
Meander along the coast to Annapolis Royal. Spend the afternoon exploring some of the charming buildings and historic sites here.
Day 13
Take a drive through Kejimkujik National Park today to Liverpool on the south coast. From here it's a lovely coastal drive east to the gorgeous town of Lunenburg. Take an informative walking tour this afternoon.
Day 14
Continue along the coast today and stop at Peggy's Cove to take a short, sightseeing boat trip around the harbour. Afterwards head to Halifax for your evening flight home.
Everything we do is tailor-made; our itineraries are just suggestions to give you an idea of what is possible. Please contact us so we can tailor the perfect holiday exclusively for you.
If you are looking for a holiday with a combination of beautiful scenery, fantastic food and wine, interesting wildlife, a bit of cultural history and friendly locals then Nova Scotia is a great option. The province has lighthouse littered seascapes, rolling inland hills, frolicking whales, fantastic sea-food and a burgeoning wine industry. Additionally its manageable size means you don't have to drive for too long before discovering the next fantastic spot.
2 nights Halifax – 1 night Charlos Cove – 2 nights Louisbourg – 2 nights Ingonish (Cape Breton) – 1 nights Cheticamp – 1 nights Pictou – 2 nights Wolfville – 1 night Annapolis Royal – 1 night Lunenburg